Each year, as a part of Giving Tuesday, SmartLogic pledges its support to the charities that mean the most to our employees. Our tradition is to allow each employee to designate a charity to receive part of our company donation; employees can then give a matching donation. It's important to us to be good corporate citizens and encourage our team to be aware of local and national charities.
This year the organizations we are supporting have both global and local impact.
Developer Matt Menefee recently returned from a trip to Southeast Asia, Australia, and New Zealand. He spent a bit of time caring for the elephants at the Elephant Nature Park in Thailand. His donation to The Serengeti Foundation will ensure that more elephants will get a second chance to live an awesome life.
Closer to home, Dan Ivovich, Director of Development Operations, is supporting a charity that helps his community. Dan lives in Pennsylvania and for thepast few yearshas directed his support towards the Central Pennsylvania Food Bank. The food bank uses more than 95 percent of their income for program expenses to make the biggest possible impact.
Developer Eric Oestrich recently moved to Indianapolis. He is starting off his time in Indiana by making a donation to Gleaners Food Bank of Indiana
Below is the full list of charities that SmartLogic and our employees are supporting this holiday season: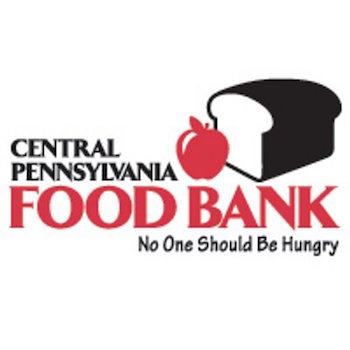 Central Pennsylvania Food Bank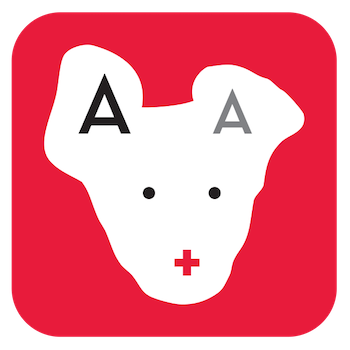 Animal Allies Rescue Foundation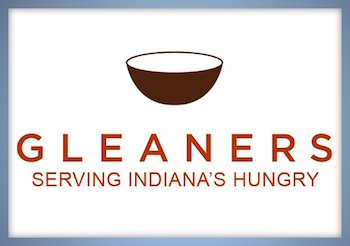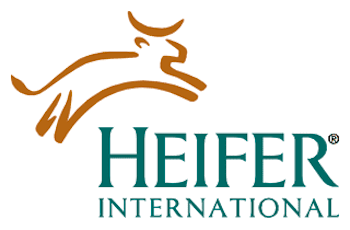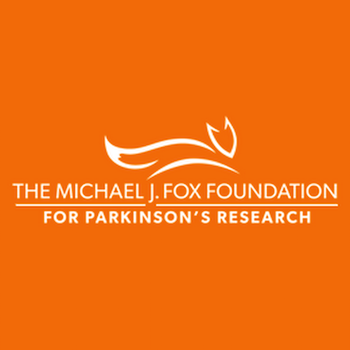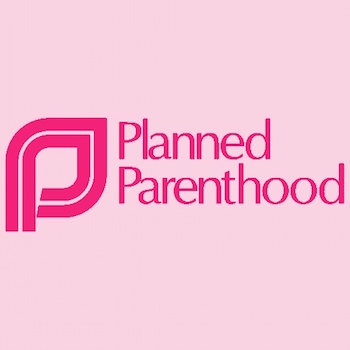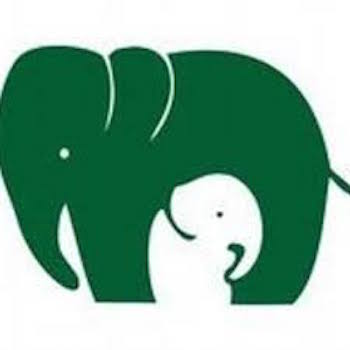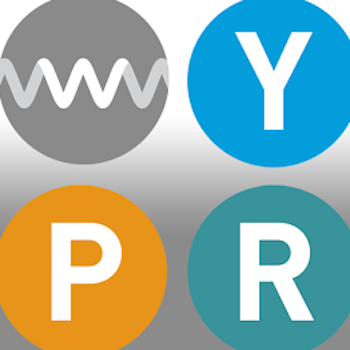 Still trying to decide which organization to support this Giving Tuesday?
Check out the charities we've previously given to:
Follow SmartLogic on Twitter to keep up with the team.