Looking for a team to help you build an awesome application? Tell us a little bit about your project.
3500 Boston St Ste 323
Baltimore, MD 21224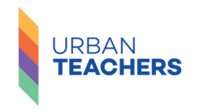 It's been a great joy to work with SmartLogic. I definitely would recommend to SmartLogic to other people who are looking to build some sort of custom web app.