We build custom web and mobile applications.
We've been in business since 2005, building web and mobile applications for clients ranging from funded startups to Fortune 500 companies.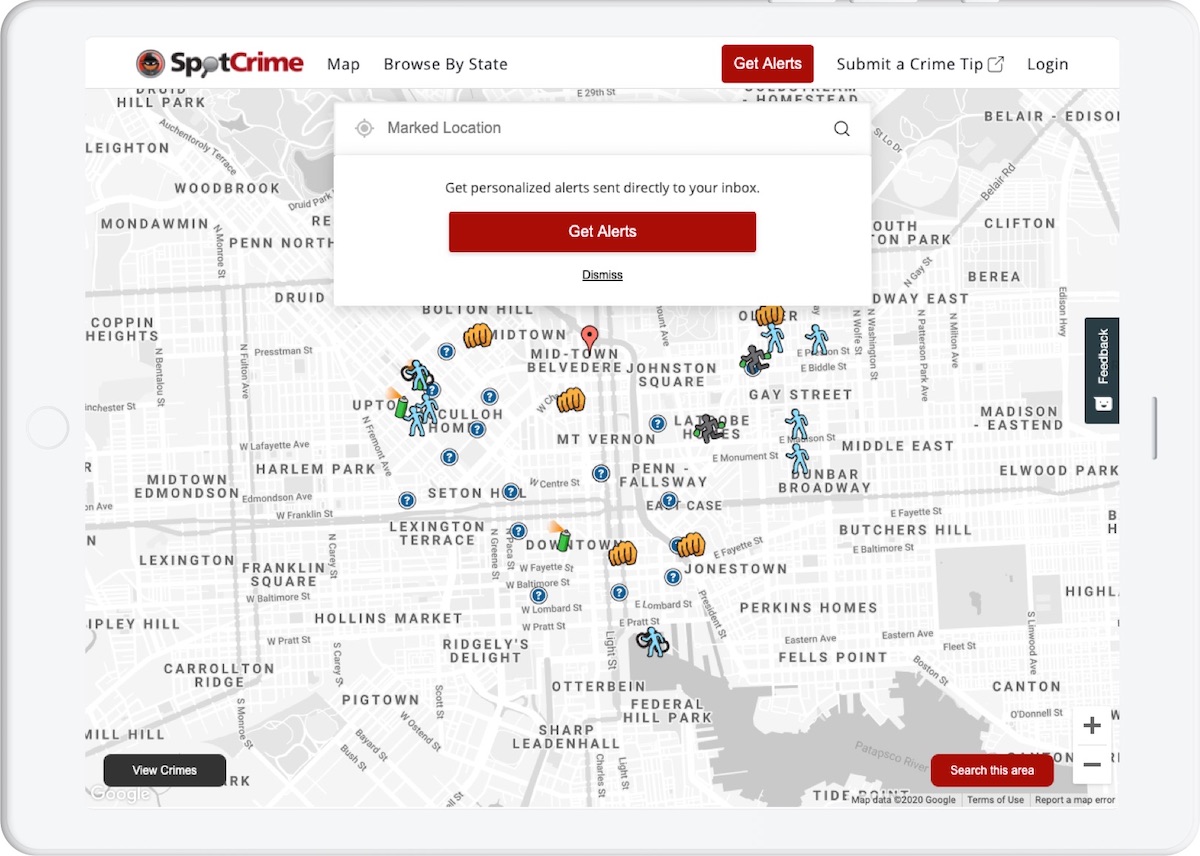 How a usability assessment helped Brookes Publishing with sales and accessibility planning > Read the Case Study
We use progressive, best-of-breed technologies and methods to bring new projects to life.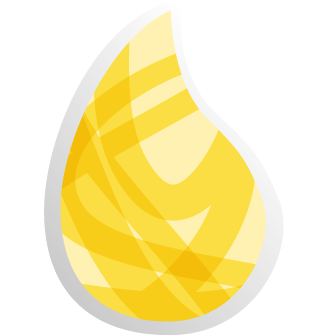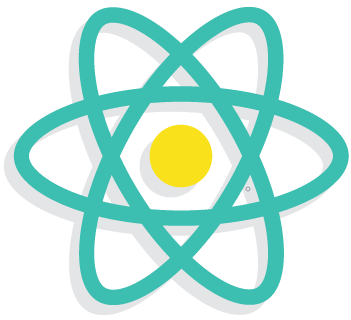 The rigorous disciplines SmartLogic utilizes to plan, coordinate and manage rapid iterations and feature builds provide terrific visibility on key priorities, allowing us to easily and quickly adjust development priorities as needed.
Be Fast, Not Furious: Upcoming Agile Workshop
Join us Tuesday October 20th for an interactive remote workshop where we share best practices we've developed over 15 years of building custom software, including tips for how to scope your MVP, the SmartLogic approach to agile, and more.