We build custom web and mobile applications.
We've been in business since 2005, building web and mobile applications for clients ranging from funded startups to Fortune 500 companies.
We use progressive, best-of-breed technologies and methods to bring new projects to life.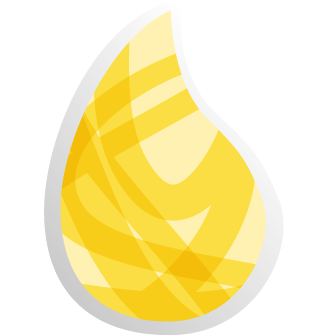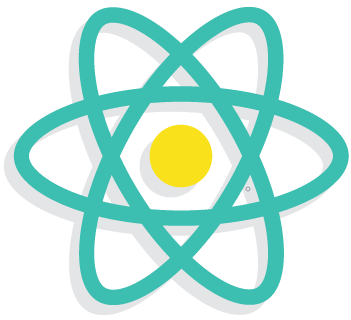 The rigorous disciplines SmartLogic utilizes to plan, coordinate and manage rapid iterations and feature builds provide terrific visibility on key priorities, allowing us to easily and quickly adjust development priorities as needed.
Watch Eric's keynote from the Big Elixir
Dec. 2, 2019 — SmartLogic's own Technical Architect and Developer Eric Oestrich presented a keynote at the Big Elixir in New Orleans, focused on going beyond stateless web applications, entitled "All Aboard the Stateful Train."