We build custom web and mobile applications.
We've been in business since 2005, building web and mobile applications for clients ranging from funded startups to Fortune 500 companies.
We use progressive, best-of-breed technologies and methods to bring new projects to life.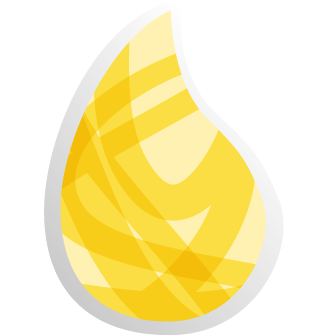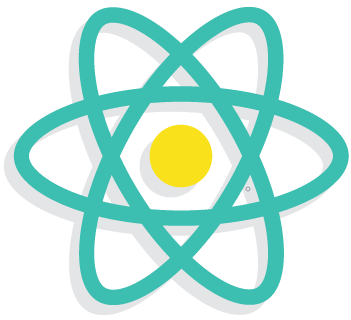 The rigorous disciplines SmartLogic utilizes to plan, coordinate and manage rapid iterations and feature builds provide terrific visibility on key priorities, allowing us to easily and quickly adjust development priorities as needed.
How SmartLogic helped these teams grow and manage scale with DevOps support
Dec. 16, 2019 — It might not be readily apparent why we offer DevOps consulting — unless you consider that for each app we build, we're generally also managing the server infrastructure and related deployment procedures.