We build custom web and mobile applications.
We've been in business since 2005, building web and mobile applications for clients ranging from funded startups to Fortune 500 companies; our vision is that custom software empowers organizations and people to better serve their communities.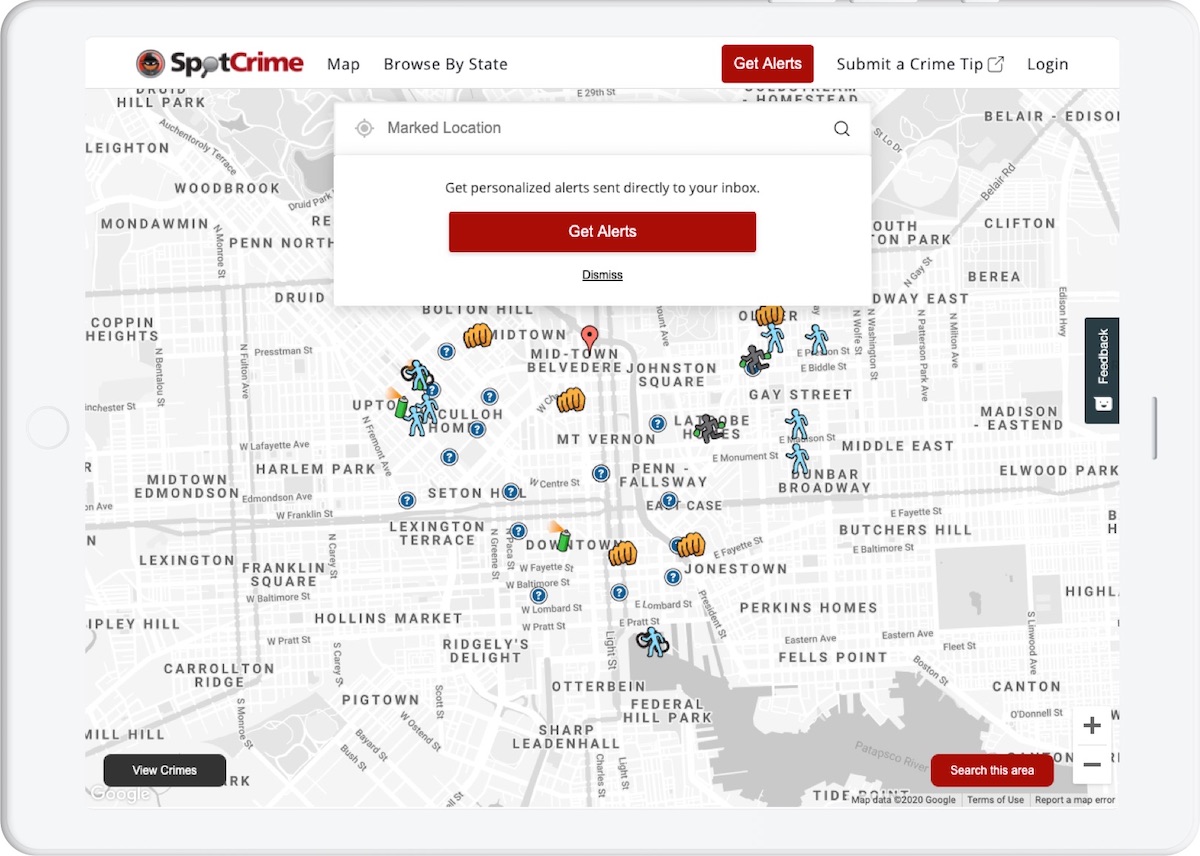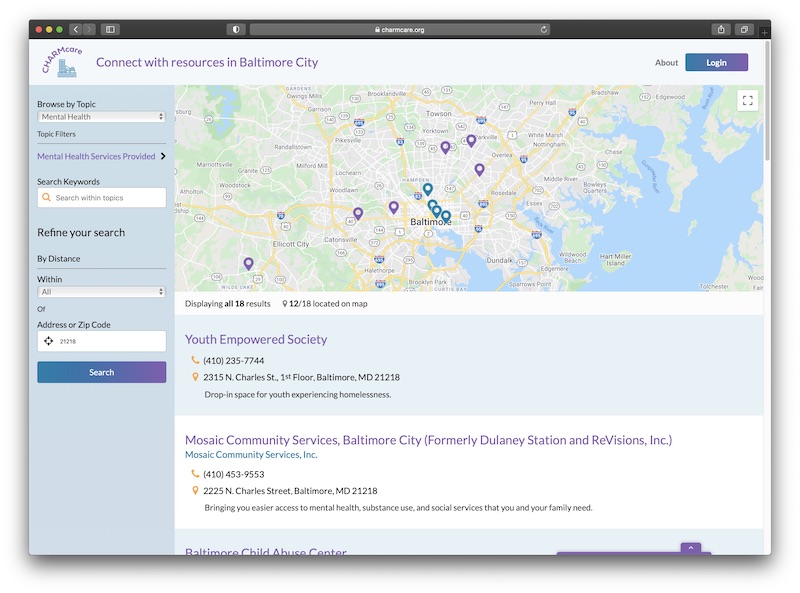 How SmartLogic improved search and usability on the Baltimore City Health Department's CHARMCare platform.
SmartLogic accelerated the time to market for Simplebet's modern sports betting platform > Read the Case Study
SmartLogic developed a standalone microservice API for Volo's new flexible subscription offering > Read the Case Study
We use progressive, best-of-breed technologies and methods to bring new projects to life.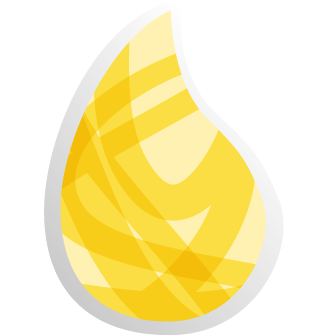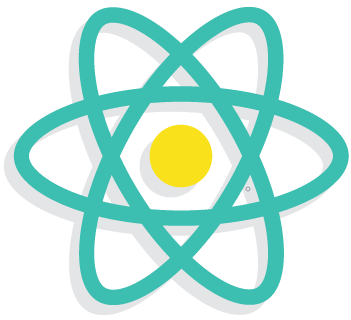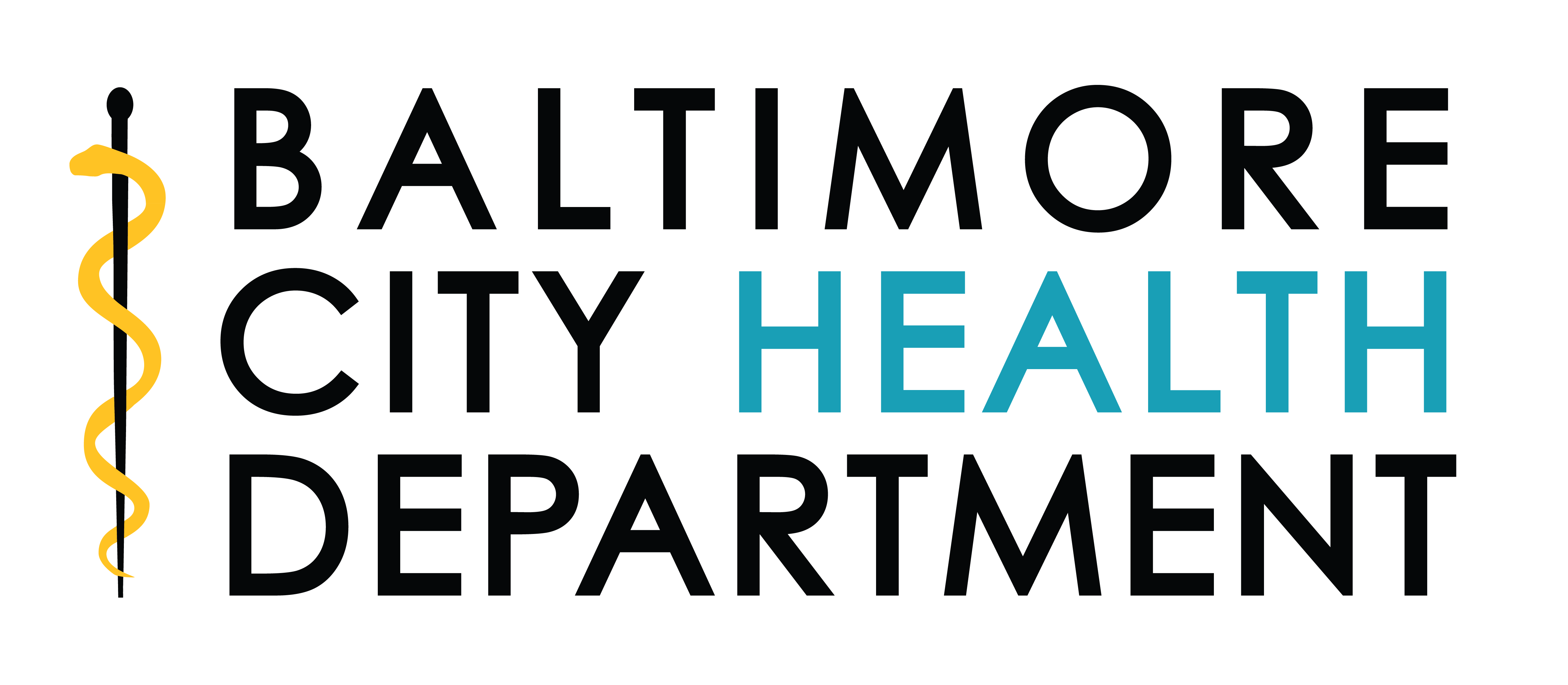 SmartLogic has been a fantastic partnership … they have just incredible depth and technical strength and are able to be incredibly agile and responsive.
Fall 2021 Apprenticeship Program
This fall, we are bringing back our Apprenticeship Program, which provides a more accessible on-ramp for a wider pool of applicants into the field of software development.