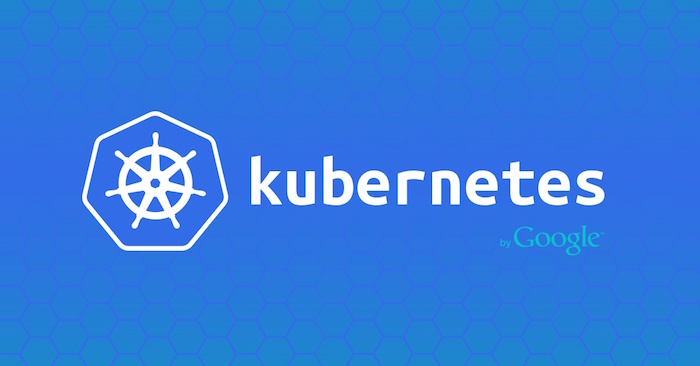 Looking for a new podcast to listen to during your commute or want to learn about Kubernetes? The SmartLogic dev team has you covered in this month's developer blog club round-up.
Check out what the team is talking about on their blogs:
Follow @smartlogic on Twitter for future posts from our software development team.
---