Every year SmartLogic gives back to the community by supporting a different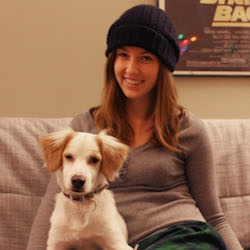 group of charities. Our tradition is to allow each employee to designate a charity to receive part of our company donation and employees can then give a matching donation. We're happy to be good corporate citizens and encourage our team to be aware of local and national charities.
For some of the SmartLogic team, the charity they chose has a close personal connection. Kei Ellerbrock, SmartLogic's office manager, adopted her dog, Ben, from the Puppy Paws foster program. "Getting Ben from a foster meant he was happy, socialized, and even trained when I got him," she said. "I'm very grateful to the organization for finding temporary homes for these dogs as well as support fostering."
Dan Ivovich, Director of Development Operations, is designating the Central Pennsylvania Food Bank as his charity of choice this year. "I picked the Central PA Food Bank because I wanted to pick a local charity and they provide great services in my home community," he said. "Also they use 97.3% of their income for program expenses so they are very low overhead and are making the biggest impact they can."
And Brian Sierakowski, our Director of Client Services, wanted to donate to an organization that produces long-term benefits. Sierakowski says he thought of favoring research-based charities over ones solving immediate-term problems. He is donating to the Open Society Institute-Baltimore. "I decided that one step further would be to support an organization that helps start and fund non-profits," he said. "So that my donation can be used by the very smart people at OSI to best use those funds to both sustain their organization for the long term and start some non-profits that focus on fixing near-term problems."
Below are the charities that SmartLogic and our employees are supporting this holiday season.
Bikemore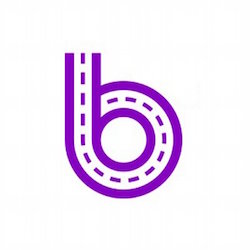 Electronic Frontier Foundation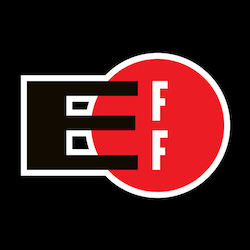 Center For Urban Families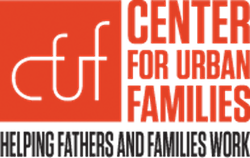 Chesapeake Bay Foundation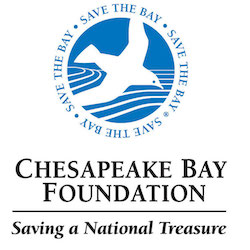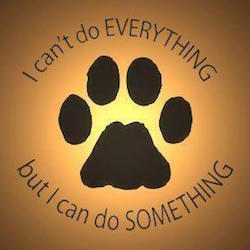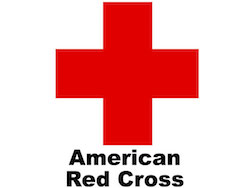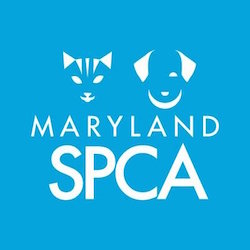 Central Pennsylvania Food Bank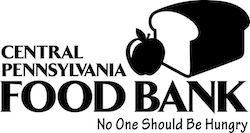 Open Society Institute Baltimore

How does your team give back during the Holidays, and year round? Let us know which organizations you're supporting. If you're still deciding which organization to donate to this year, check out the charities we've supported in previous years.
Happy Holidays and Happy New Year!