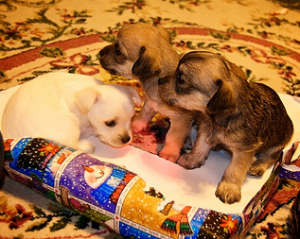 To continue the cheesy theme from our last post, we thought we'd round up the charities the SmartLogic team supported as part of our holiday giving this year. SmartLogic's tradition is to allow each employee to designate a charity to receive part of our company donation. It's more than a perk for our employees—it's a perk for our community.
We also match our employees' personal gifts, up to a certain amount. This year, 100% of the team participated in our matching program, making the impact of our donation even bigger.
Here are the charities our team picked this year:
1.Center for Urban Families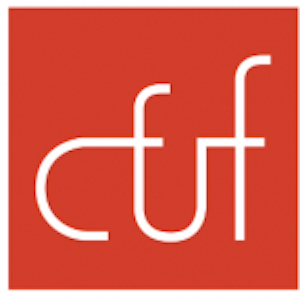 2.Electronic Frontier Foundation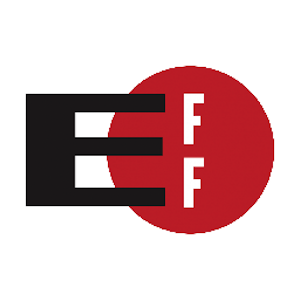 3.Human Rights Campaign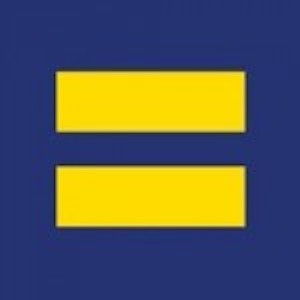 4.Baltimore Love Project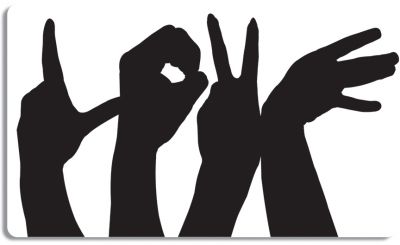 5.Baltimore YWCA Women and Children's Homeless Shelter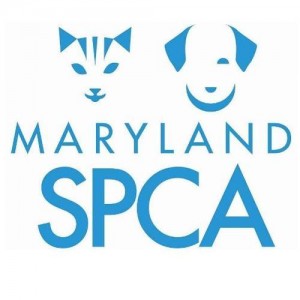 7.Baltimore Community Foundation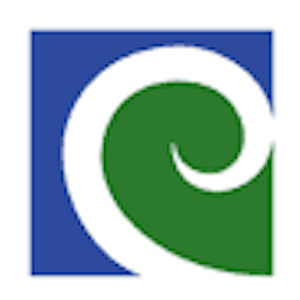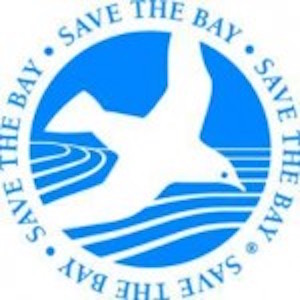 Also want to mention a microfinance organization we've been supporting for a while, Kiva. Check out our profile here. We support Kiva to help a different sort of startup which doesn't have the resources available in the tech world.
How does your team give back during the Holidays, and year round? Let us know in the comments.
Need help deciding which charities to support check out the other charities SmartLogic has given to.
And of course, happy New Year!