What are you working on this year? The SmartLogic development team is always trying out new things and is eager to share what they've learned.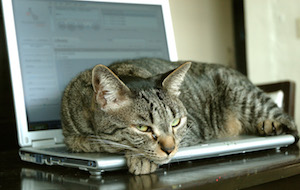 Check out what the SmartLogic team is doing when they're not in the office with this month's developer blog club round-up:
Check out our previous developer round-ups:
Follow SmartLogic on Twitter for more posts from our development team.
---