If you haven't heard about Giving Tuesday, it's the charitable follow up to the Black Friday, Small Business Saturday, and Cyber Monday craze. This year, our former client GiveCorps is heading the BmoreGivesMore campaign to make Baltimore the most generous city in America on Giving Tuesday, December 3rd. You can follow along with the campaign using the hashtags #BmoreGivesMore or #GivingTuesday.
To join in and give, just report your gift to your favorite charity. GiveCorps will be distributing matching funds to BmoreGivesMore projects throughout the day, so there's a chance your gifts could be matched if you give through the campaign.
SmartLogic supports charities every year, so this year, we're happy to tie our giving into Giving Tuesday. Our tradition is to allow each employee to designate a charity to receive part of our company donation, and to match our employees' personal gifts, up to a certain amount. This year, I'm happy to report that 100% of the team participated in our matching program.
If you're wondering who to give to on Giving Tuesday, below are the charities SmartLogic employees chose to give you some ideas.



National Alliance to End Homelessness

American Civil Liberties Union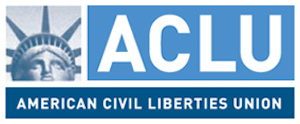 Electronic Frontier Foundation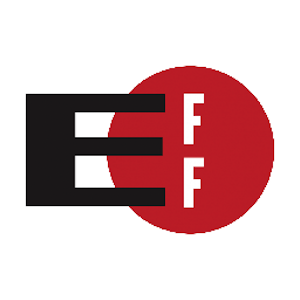 Maryland Society for Prevention of Cruelty to Animals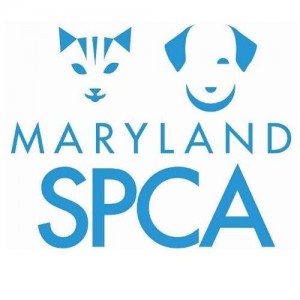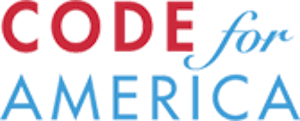 Baltimore Animal Rescue and Care Shelter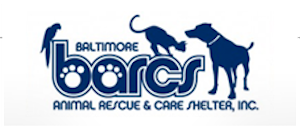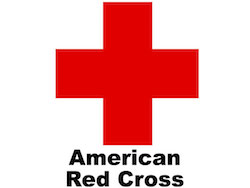 If you're still deciding which organization to donate to this year, check out the other charities SmartLogic has supported. 
__