Our team had a great time last week at Lonestar Elixir in Austin. This year's event had new hosts — Bruce and Maggie Tate took over from Jim Freeze, who still runs ElixirConf — and a new location, the Alamo Drafthouse. We definitely enjoyed the new location and were impressed with the talk curation overall; a very auspicious start for the next chapter of Lonestar!
We kept busy, presenting, emceeing, recording podcasts, and catching up with fellow Elixirists; here's a rundown of some of our favorite moments from the conference.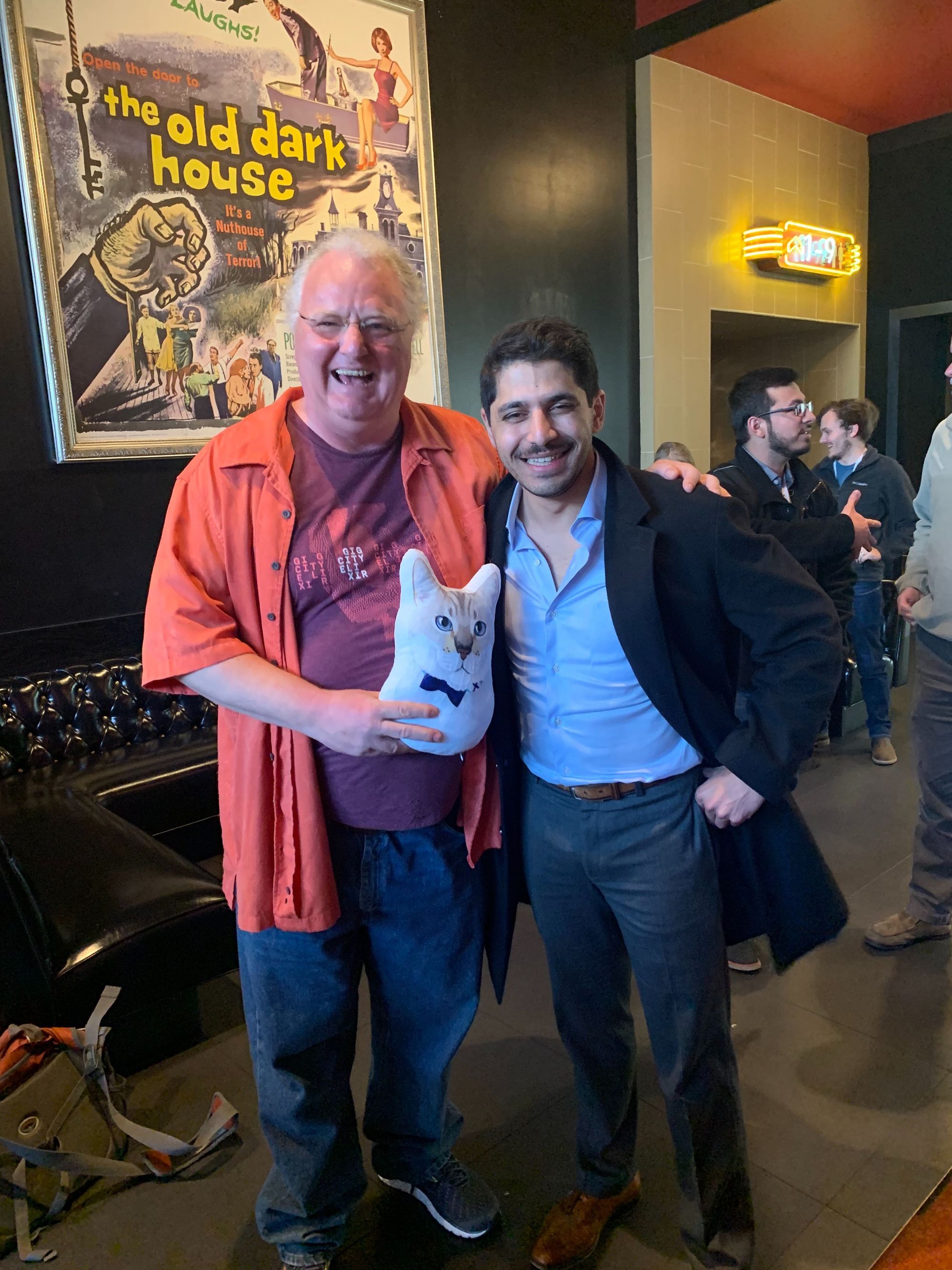 Talks that stood out:
Zach Thomas, Getting the Frog out of the Well
On how you know you're on the right track for a code architecture if you're having fun; a sort of developer-facing usability test for codebase quality.
Justin Schneck, on Using Resources Responsibly
Justin made the case that the cloud has made it so that a generation of developers hasn't had to think about memory or bandwidth constraints, but those things do matter, especially with IoT.
Melvin Cedeno, From Bootcamp To Elixir Contracts: A Road Less Traveled
What Melvin wishes he'd known before switching to Elixir.
Jason Stewart, Physically-Based Rendering Using Elixir
The best explanation of ray tracing we've ever seen.
Extracurriculars
Happy hour at Lustre Pearl Rainey
Thanks to everyone who came out! We had a great time socializing and getting to know more community members better. Thanks also to Groxio for co-sponsoring the event!
Podcasts
We recorded our second annual Lunchisode (out later this week), guested on Elixir Outlaws, and even released a Lonestar preview episode.
Closing Thoughts
The mixture in Elixir of cloud and IoT development with Nerves brings together some really interesting ideas; that cross-pollination helps elevate the potential of everything we can do with Elixir.
We really enjoyed the supportive community vibe overall at Lonestar; we'll update this post with links once talk videos are live, and we're looking forward to seeing the Elixir community again this summer at ElixirConf.
Header photo courtesy @LonestarElixir