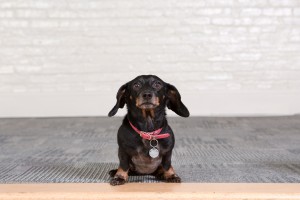 I watched the Google I/O conference this week from my desk in Baltimore. If you didn't have time to stream any of the sessions, here are a few interesting resources and highlights that could be useful to you.
Preview Android L before it comes out

Android is now on everything

Phone
Tablet
TV
Wear
Auto

Lots of new features

Recent apps is now card-like and can have multiple cards per app
Animations
Project Volta–battery life improvements

Get your app working for Android L's release date in the fall
Powerful notification system
Context aware applications

It's 4pm and you usually order pizza now, pop open a hint to order quickly from your watch
Leanback framework

Ships with almost complete activities and fragments to get you most of the way
New theme and framework for Android L
Lots of animation
Made to have depth, designs have a z index
Possible to run Android apps on Chromebooks
Increases the usefulness of a Chromebook
1. Access to non webapps
If you have any other resources to add, please comment with them and follow SmartLogic on Twitter.